"I am a contemporary artist of bright, colourful and vibrant art. Inspired by a deep connection and love for the natural world. I combine my spiritual approach to creativity with passion, energy and fabulous colours to interpret the beauty that exists all around us in a free and spontaneous way.
Thank you for joining me…"
Peterborough Artists Open Studios 23/24th June and 7/8th July 11-5pm
Each year artists from Peterborough open their studio for the public to visit and view the work of these artists maybe falling in love with one or more pieces of art that you might buy for your home of office whilst chatting about what inspires these artists and the techniques they use to create their work.
1 day ago
The best dog haircut ever #themohican https://t.co/nnBJHi2epB
The best dog haircut ever #themohican pic.twitter.com/nnBJHi2epB

— CHARRON PUGSLEY-HILL ARTIST (@CHARRONPUGSLEYH) September 21, 2019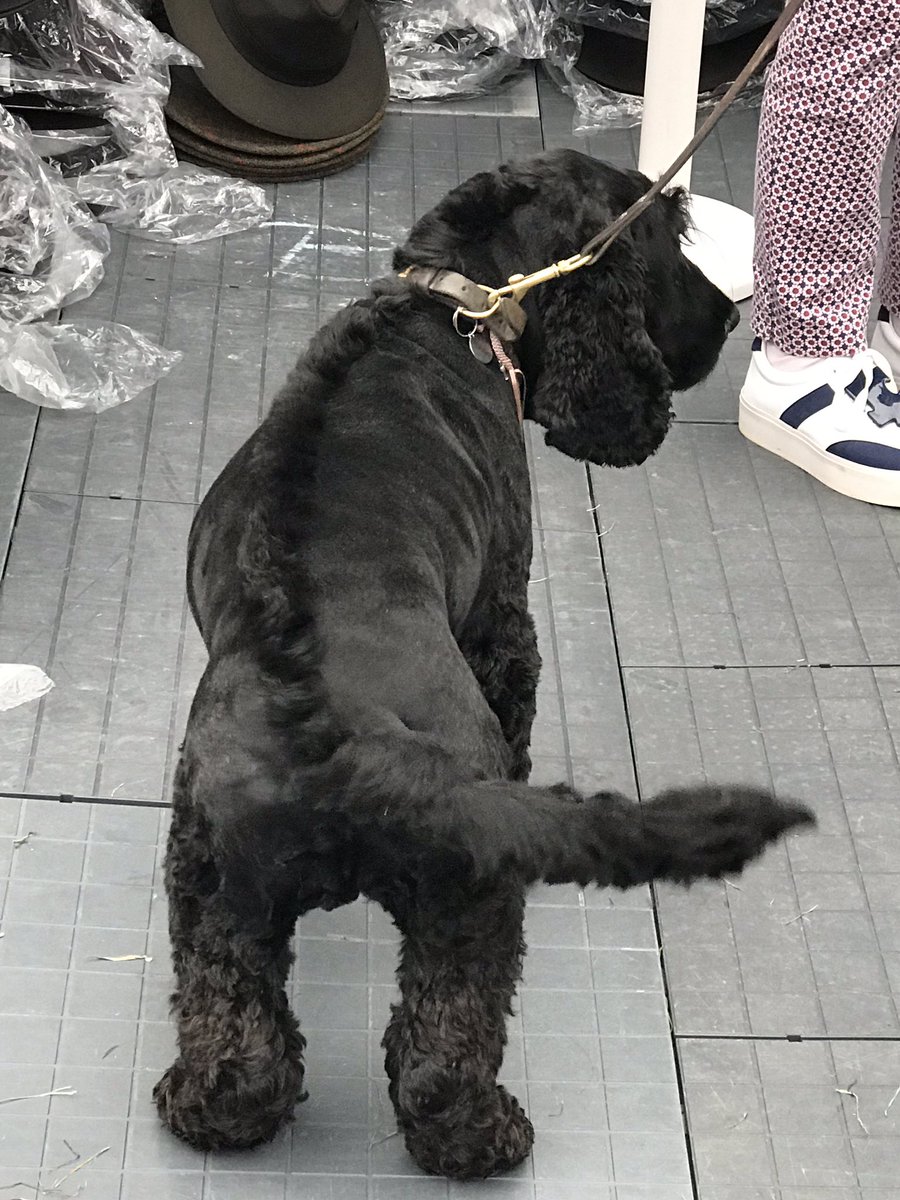 By signing up for my newsletter this means you will get occasional newsletters with beautiful colourful art, information, offers and events you can be a part of. I do do spam your inbox with billions of emails and thats a promise!!